Hey everyone! So, I was thinking the other day about all the K-dramas that I've watched and I realized that I've seen quite a few. At first, I couldn't fathom doing an entire post about K-dramas that I enjoyed, but the more I kept thinking back to dramas that I've watched, I realized that I've seen more than enough to know which ones I've thought were good and which ones I really didn't like. I thought I would share with you so you could maybe discover some new K-dramas to watch for yourself!
7. Let's Fight, Ghost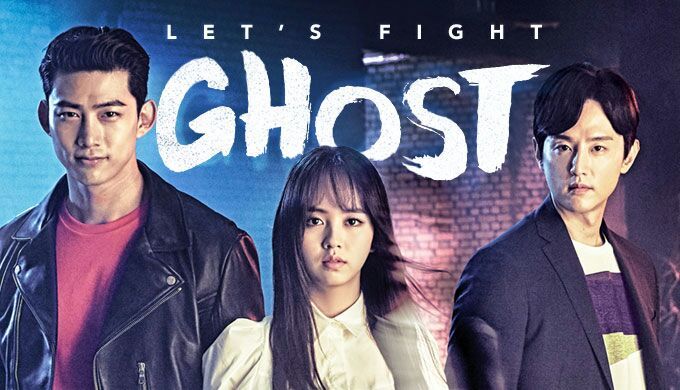 Chances are pretty good you haven't watched this drama. I don't know of a whole lot of people that actually did. But if you haven't, you definitely should. I LOVED the back-and-forth between Ok Taec-Yeon and Kim So-Hyun's characters and I'm a sucker for a good supernatural drama. I especially loved the way that Taec-Yeon's character deals with ghosts; he's such an ideal actor for that role and I really recommend watching it (provided that you're not easily creeped out by ghosts and whatnot).
6. Strong Woman Do Bong Soon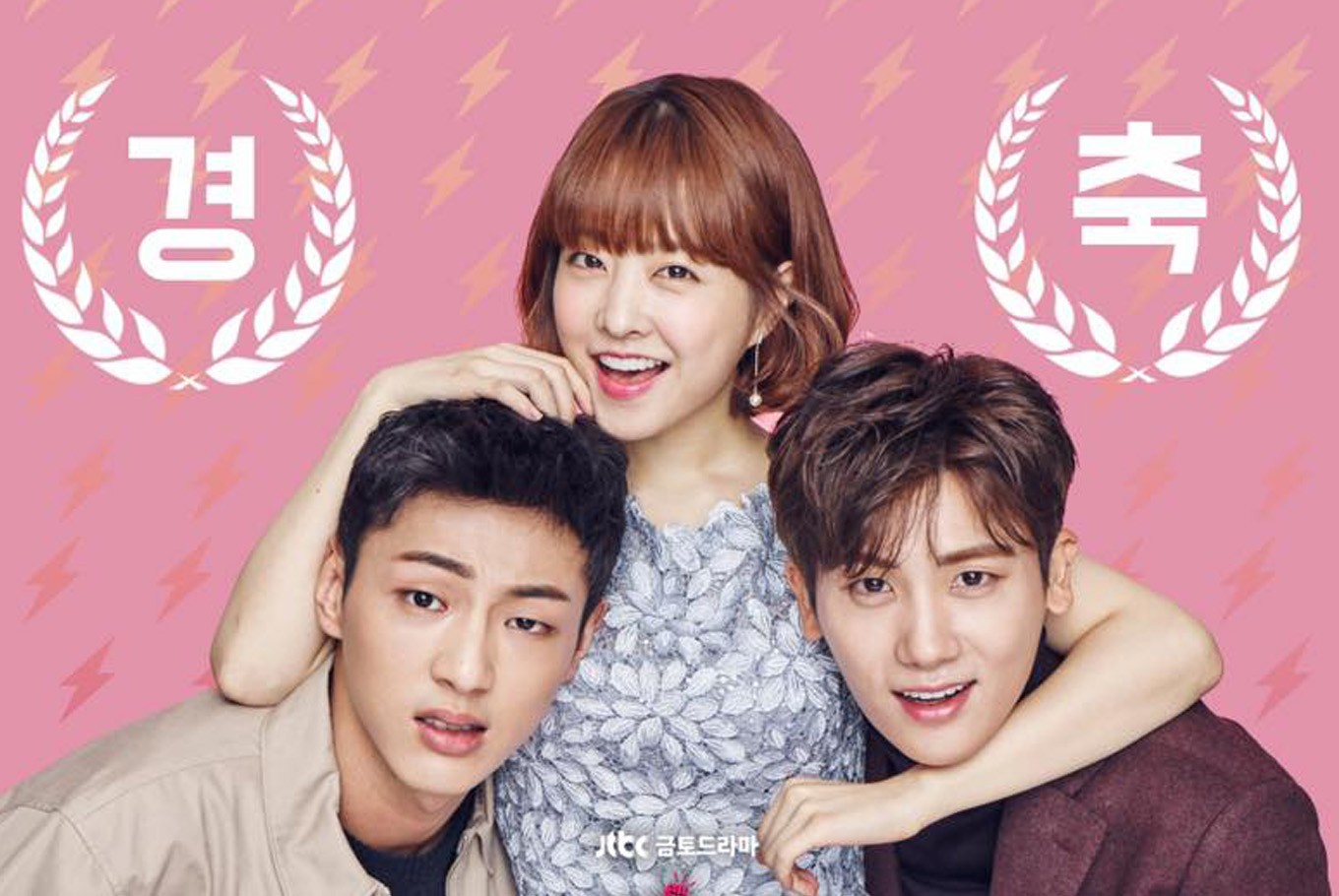 An entire show about a woman who is stronger than literally every other man? Sign me up. I loved this drama so much. Perhaps the only thing that I did not enjoy about it was the whole pursuit of the main antagonist but that was just a personal preference. The rest of it is genius and the actress who plays Bong Soon is so cute and perfect for her role. I highly recommend this drama if you haven't come across it yet–especially since it features Ji Soo and Park Hyun-Sik.
5. Goblin: The Lonely and Great God
I know this drama created a lot of buzz when it came out. Some people love it, some people hate it, but it drew attention. I personally really loved this drama. Setting aside the super creepy age gap between the Goblin and the main character, the dynamic between the Grim Reaper and the Goblin was hilarious. I watched this entire show just for that. I also really loved that Yook Sung-Jae was in it because I think he's such a talented actor. It was an exceptionally well written drama, and I've found myself rewatching it more than once.
4. Doctors
My mom is a pediatrician and she loves a good medical show. As a result, I've gotten that weird passion for medical shows, and this fulfilled my love for them. This was such a good drama; it had all the elements that you love about a medical drama–the action and the crazy medical cases–and it still had enough sub-plot to keep you invested in the characters. That said, I wasn't a fan of the age gap between the two main characters and how their relationship played out, but that aside, this was an awesome show.
3. Weightlifting Fairy Kim Bok Joo
After seeing Lee Sung-Kyung in Cheese in the Trap, I kind of fell in love with her. So when I heard she was going to star in her own drama, I made sure to pay attention–especially when I found out it would also feature Nam Joo-Hyuk. I loved this drama; it was silly and lighthearted, and it was another drama that took place in college so it straddled the line between teenagers and adults. I loved the dynamic between Bok Joo and her friends, and I loved her dad and uncle as comic relief.
2. Cheese in the Trap
This was the first drama I ever watched because it had so much hype around it the year that I got into K-pop. I was a little skeptical of watching it because it didn't sound like it had a very interesting premise. However, I liked the fact that the characters were in college, since I was also in college, so I gave it a shot–and I loved it. This drama was so good that it made me want to pay for a DramaFever subscription. And I did! Just for this drama.
1. Age of Youth (Hello, My Twenties!)
This drama is e v e r y t h i n g. Not only are both seasons incredible, but it also feels immensely real while still being a little bit dramatic. You learn to love every one of the characters in spite of their glaring imperfections and you revel in their friendships and relationships. I've watched this show dozens of times over and over because it never quite gets old. The acting is also superb and Choi Ara in the second season? Amazing.
Which K-dramas do you like? Did you watch any of the ones that I mentioned? Let me know in the comments!